Colours past present & future
Colours boutique, one of the longest established businesses in Cowbridge, has always been known far and wide as the place to go to for all the latest and best Casual, Cruise, Party and Occasion Wear.Since taking ownership in 2014 Julie Jeans, who has over 25 years of experience in dressing women and helping them find the perfect outfit, has taken the boutique even further by buying and introducing beautifully on trend brands and collections that flatter and compliment every figure.As well as gathering a superb collection of Mother of the Bride & Groom outfits from across the continent to suit each and every lady, no matter what Season, style, colour, pattern or shape. In a range of sizes from 8 to 26.All this with an incredibly helpful and knowledgeable service from all the team that sees new shoppers become regular loyal customers, an ever-growing shoppable website and Julies very own Facebook And Instagram Fabulous Fashion Videos which introduce all the latest stock arrivals, often modelled by the girls themselves, means that the futures not just bright the futures Colours!
Take a look at our latest arrivals, both available in our shops and online. 
Had a fantastic service from the lovely ladies at colours & received so many compliments on my mother of the bride dress, would definitively recommend to others so here's a few pics from 11/8/22 Thankyou again ladies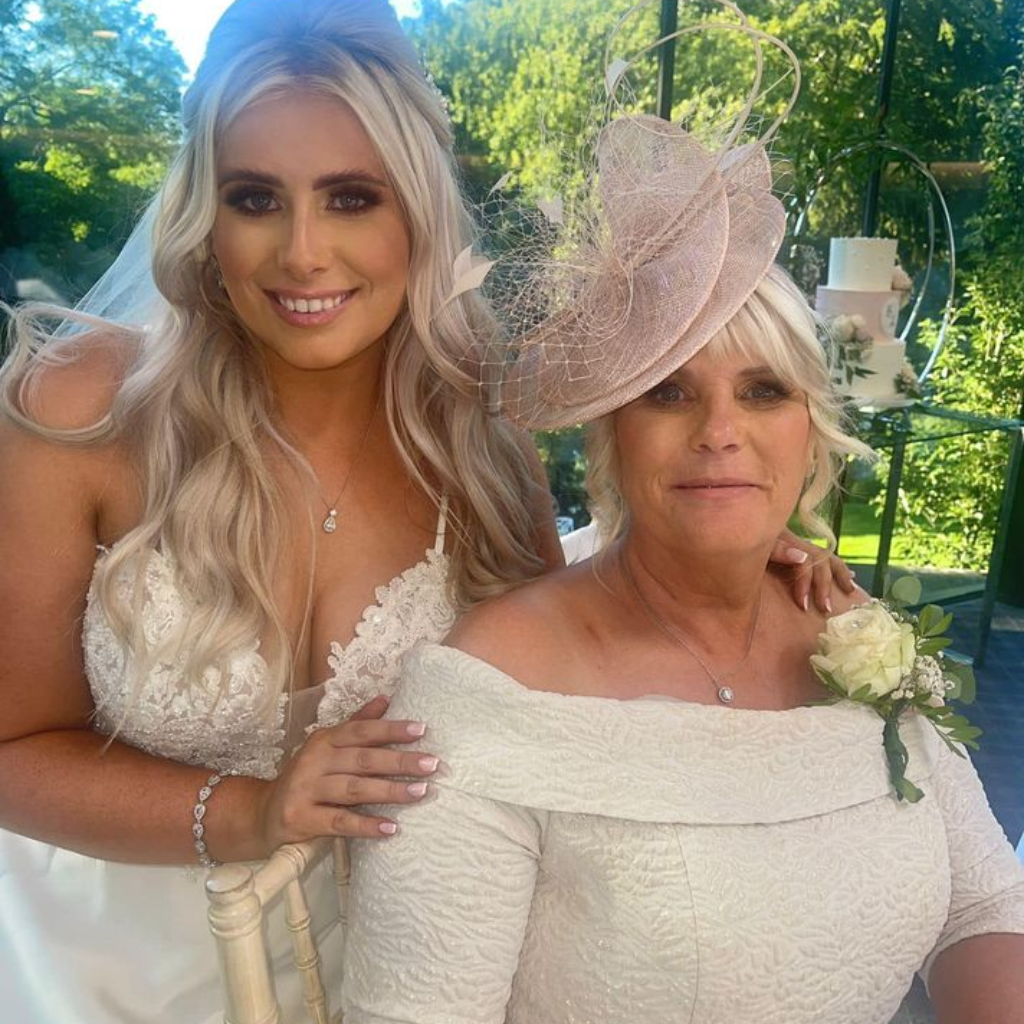 Finally after 4 cancellations. Putting on weight etc Dress still fitted but I put that down to the fab fit/design of the dress. Complete outfit top to toe from colours . Fab ladies very caring not a bit pushy really makes you feel it's YOUR DAY Thank you both so much .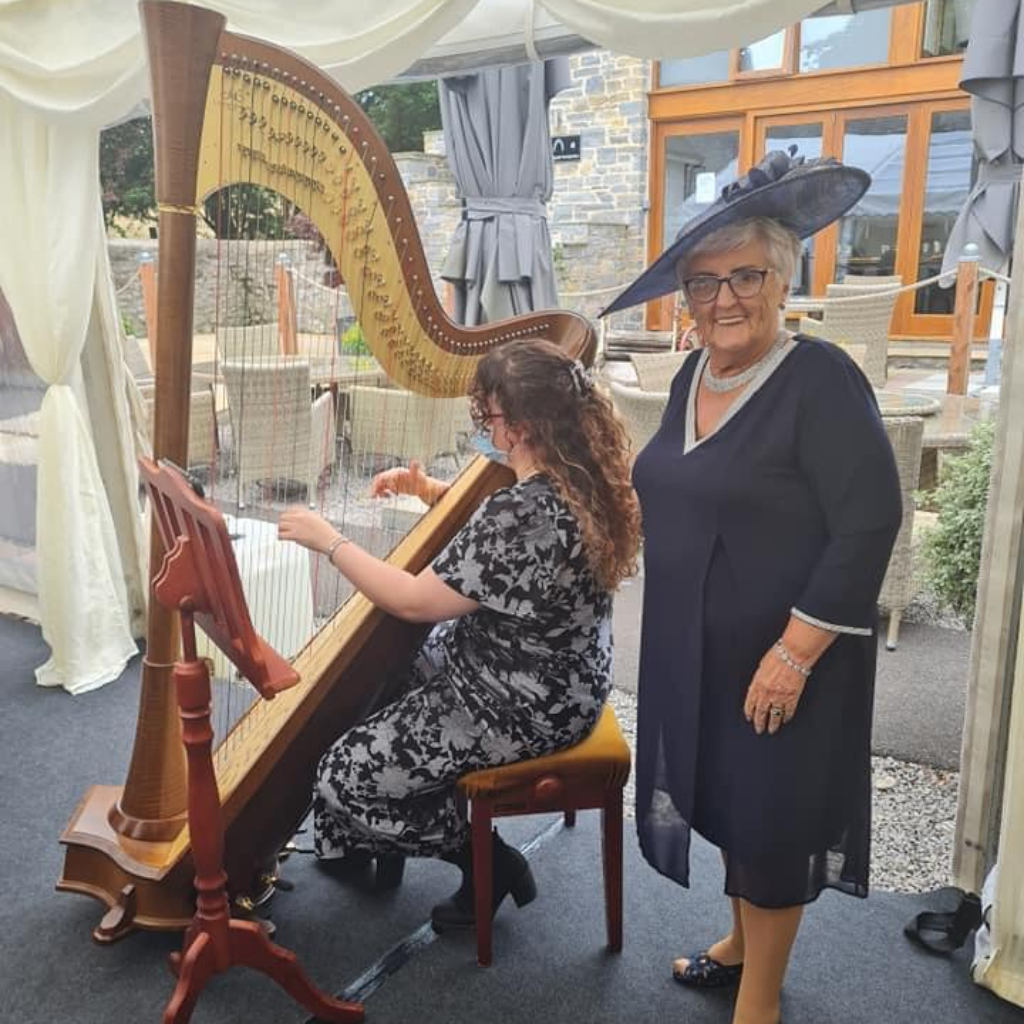 What a wonderful experience my mum and I had last Saturday. we went in just for a browse not having a clue what we would like to wear for my daughter wedding in December and within an hour and a half we were both kitted out with 2 absolutely stunning dresses .Julie and Ruth were so professional and had an eye for what we would both look good in .The first dress we tried on was the only dress we tried on !! from 3 choices each , and we were smitten .After being so worried what to wear we now can't wait for the day .massive THANKYOU Ladies it was a sheer pleasure xx Also for making my 82 year old mum feel so special and comfortable. she came out of there beaming 😀, as did I. in fact walking down the road 3 people in a car watched us carrying our outfits and listening to us and they beamed back at us .what a day lol .
I went into Colours while having a little wander around Cowbridge. I first of all spotted a Sale sign which is an instant draw for me. However, there was also a beautiful mother of the bride/groom dress in the window. Entering the shop, I made my way up to the bridal area. Ruth asked if I could wait a minute as she was dealing with another customer and she would help me with the clothing. Ruth was remarkable, nothing was too much for her as she brought out hats, shoes and handbags for me to try with the outfit I had chosen. I did indeed purchase the most stunning outfit. One very happy mother of the groom. Highly recommend this shop, stress free and so helpful. Thank you Ruth, you have saved me many hours of searching for my perfect outfit. Kay
Secured payment
PayPal or Credit Card
Delivery
Within 3 - 5 days
14 days return
Returns are accepted
Customer service
Exceptional customer service